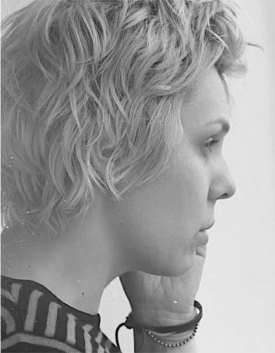 Yuliya successfully engaged in the launch and management of various projects, including the official store of Surganova and Orchestra and Zemfira bands, a billiard and gaming equipment store. She has operational management and strategic planning skills. She can organize herself and the team, manage time in a multitasking mode and perform work in a short time. Yuliya is always focused on achieving results. Due to the high interest in scientific progress and charitable activities, she decided to apply her organizational, leadership, and professional skills in the non-profit sector to build operational work and promote RakFond.
Yuliya has graduated from the Russian State Humanitarian University (specialty – psychology, psychology in business) and the Moscow Aviation and Technological Institute named after K.E. Tsiolkovsky (specialty – aircraft construction, economics, and management). She underwent advanced training at the Higher School of Economics.
Since September 2019, Yuliya is a Director of the Foundation for Cancer Research Support (RakFond).
Contact information
Cell: +7 903 7920964
Email: director@rakfond.org