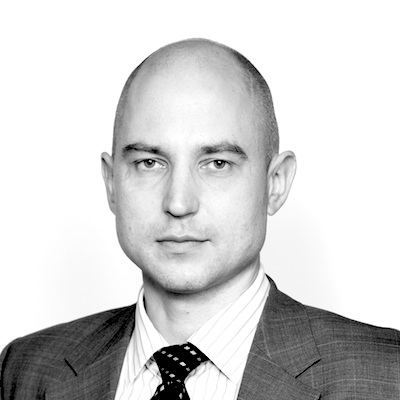 In 1998, Dr. Tryakin graduated from the Bashkir State Medical University specializing in general medicine. In 1998-2000, he was in the clinical residency in N.N. Blokhin Russian Cancer Center specializing in oncology.
In 2003, Dr. Tryakin defended his Ph.D. thesis on "Modern prognostic factors in disseminated germinogenic tumors in men". In 2015, he defended his DSci thesis on "Drug and combination treatment of non-seminoma germinogenic tumors in men".
His main area of scientific interests includes pharmacotherapy of germinogenic tumors, gastrointestinal cancers. He is an author of more than 130 papers in Russian and international journals. Dr. Tryakin is a member of the European Society for Medical Oncology (ESMO) and the Russian Society of Clinical Oncology (RUSSCO). Since 2015, he is a national representative of Russia in ESMO. He is the head of several groups which develop RUSSCO clinical recommendations on the treatment of esophageal, colon and cancers, germinogenic tumors.