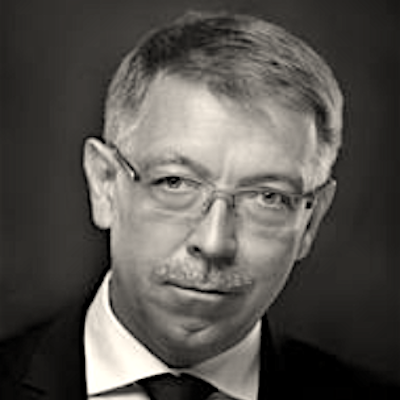 Dr. Mikhail Samsonov has 20 years of experience in clinical development, regulatory, and medical affairs in several therapeutic areas (oncology, rheumatology, anti-infective and cardiology). He is currently Chief Medical Officer at R-Pharm, a fast-growing R&D company.
Dr. Samsonov was Executive Director of Regional Clinical Operations at Bristol-Myers Squibb Company overseeing EMEA and Asia Pacific regions, including such emerging markets in China, India, and Eastern Europe in BMS. With over 14 years of experience at BMS in various roles in medical affairs and clinical operations, he has dedicated much of his career to building capabilities in fast-growing clinical research markets, and continuous productivity improvement in well-established R&D markets.
He was Chief Scientific Officer at Novartis Russia & CIS overseeing all R&D activities for Novartis in one of the key complex emerging markets and a member of the Board of Directors at the Association of Clinical Trials Organizations in Russia in 2009-2011.
He is an active speaker at various international conferences, including DIA, scientific conferences on development strategies, and operational models in established and emerging markets. He is also an author of 50 scientific publications.
Dr. Samsonov's education includes an MD from Moscow Medical University, National Cardiology Centre (Moscow) training in Clinical Cardiology, a Ph.D. in Cardiology & Immunology from the National Cardiology Center, a BA from Open University, London, and several business courses at INSEAD and OWEN business schools.